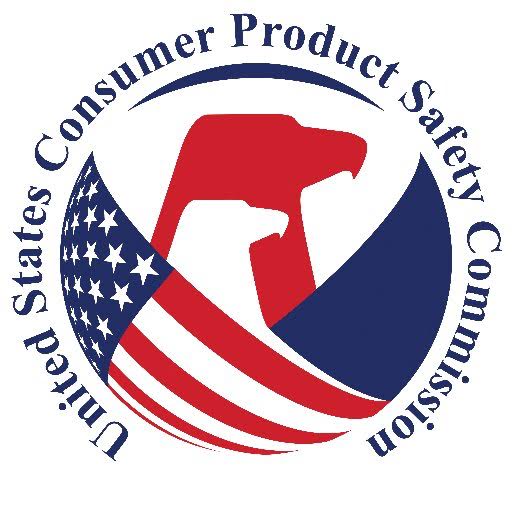 Today, all four US CPSC commissioners voted unanimously to move forward with two notices of proposed rulemakings (NPR) related to window coverings.  The first NPR creates an additional enforcement mechanism for stock window coverings, already covered by a voluntary standard, by deeming non-compliant products to present a substantial product hazard.  The second NPR would establish a mandatory consumer product safety standard for custom window coverings that are not currently covered by a voluntary standard.
Commissioner Trumka amended the compliance time in the package from two years to 180 days with all commissioners voting in agreement.
Why is this happening?
In 2018, WCMA vowed to CPSC and America to reopen the safety standard in May 2019  in order to eliminate strangulation hazards associated with custom window coverings since the 2018 safety standard only addressed stock products or products pre-made by manufacturers.  The safety standard was never opened.
https://abcnews.go.com/US/window-covering-manufacturers-ban-blinds-potentially-hazardous-cords/story?id=52318032
The NPR finds that warning labels, parental supervision, and safety devices are inadequate in addressing the risk of injuries associated with custom window coverings with cords.
The CPSC reviewed websites that sold custom window coverings. The CPSC found that all of the reviewed websites failed to meet the required labeling and safety messaging required by the current voluntary standard for custom window coverings.  The CPSC also noted that labeling and cord length limitations on custom products failed to meet the 2018 safety standard.
Statements by Industry claim some product lines could be jeopardized however some manufacturers already meet stock requirements for these product lines and some have gone beyond to meet the Canadian's stringent inner cord regulations.
Other industry claims include disabled communities may need to use cords to operate window coverings however the ADA standard for window coverings is clear.
The ADA has three main standards for accessible blinds, shades, and shutters.
ADA Standard. 9.2.2(5); 4.27.4 — Window coverings must have easy-to-operate controls that do not require tight grasping, pinching, or twisting of the wrist.
ADA Standard. 9.2.2(5); 4.27.3 — Window shade controls should be easily placed within 54″ of the floor for side approach or 48″ of the floor for a forward approach.
28 CFR 36.304(b)(4) — Window covering should be approachable and easily controlled for guests who use wheelchairs, crutches, and other mobility aids.
According to the ADA, the use of wands is a must to make window coverings compliant for the disabled community in apartments, homes, hotel rooms, and retirement centers.
What's next?
The next step is the NPR's for window coverings will be added to the Federal Register and a 60-90 day comment period will be open to the public.