A big applaud to CPSC for their letter on safety to the Department of Defense warning military housing partners of the dangers of corded window coverings.
http://www.acq.osd.mil/ie/download/DoD-CPSC%20Home%20Child%20Safety%20-%20Apr%2029%202013.pdf
CPSC has record of at least 10 or more deaths and injuries over the past few decades on military housing facilities and rented homes.  PFWBS wrote letters along with families who had lost their children asking for something to be done on military bases.  Articles were written about our concern with military housing authorities unsafe environments for our soldiers. http://news.consumerreports.org/safety/2010/12/safety-crusader-linda-kaiser-fights-to-prevent-window-blind-strangulation.html
Typically soldiers who live on post are not allowed to modify their blinds or they face fines.  They  must keep a uniform appearance in housing which means they can't remove their hazardous blinds.  See this link below as to how blinds are to be kept and cleaned for inspections.
http://www.auroramilitaryhousing.com/document/30-day-notice-packet
Brandyn lost his life Sept 11 2009.
Connor lost his life in 2005 on an AirForce Base.
http://www.legacy.com/obituaries/dailypress/obituary.aspx?n=Connor-Corcoran&pid=14594808#fbLoggedOut
Ashley will never walk, talk or play like she used to.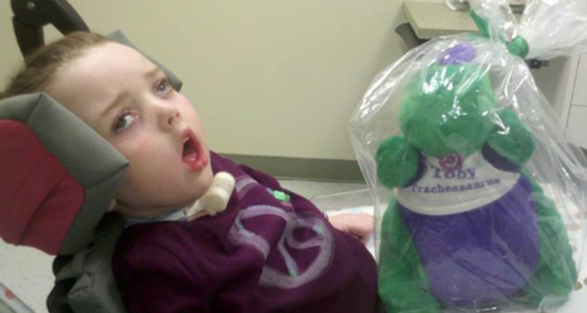 We at Parents for Window Blind Safety would like to see the Department of Defense NOT ONLY "WARN" parents of the dangers but REMOVE the dangerous window coverings from base housing and rental homes.  No parent can keep an eye on their children every hour of every day.  We sleep, we cook, we use the restroom, we bathe.  Please help us keep our soldiers homes safe by sharing this post and contacting your local military post asking for dangerous window coverings to be removed.