CPSC Staff, Safety Experts, and Other Safety Experts Vote Negative on 2022 Proposed Window Covering Safety Standard
The U.S. Consumer Product Safety Commission (U.S. CPSC), Parents for Window Blind Safety (PFWBS), Rachel Weintraub from Consumer Federation of America (CFA), and Carol Pollack Nelson from Independent Safety Consultants all voted negative on the 2022 Proposed WCMA ANSI Standards for Window Covering Safety.  
The Commission recognized the following efforts made by manufacturers, retailers, consumer organizations, test labs, and the industry for the following changes to the standard for the safety of window-covering products:  
The elimination of accessible free-hanging operating and tilt cords

The exemption of horizontal slatted products from using continuous cord Loop (CCL) systems.

The elimination of corded operating interface for retractable cord systems.  
Looped Cords and Chains with Tie-Down and Tension Devices Allowed on Future Products.
The WCMA's 8th attempt to address looped cords on window covering products in the proposed WCMA A100.1-2022 failed to remove or adequately address dangerous loop cords on custom products. Overall, in the history of the CPSC's in-depth investigation reports and medical examiner reports data shows that looped operational cords have the highest death and injury rate of all cord types. From 1981 to 2020, our organization has records of 232 fatalities on looped operating cords. Children strangling in loops on operating cords was the number one reason for the voluntary correction plan on looped operational cords in 1994 and the first voluntary safety standard in 1996. Neither of these efforts adequately addressed the hazards of looped cords on window covering products.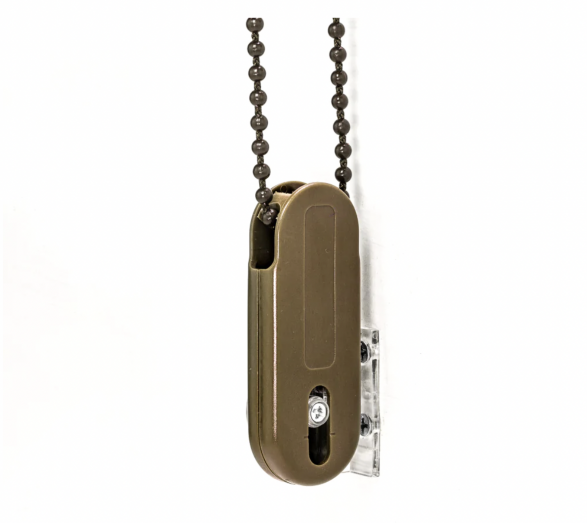 The commission rejected the use of tension devices on continuous loop cords and chains to prevent strangulation hazards.
"As Staff indicated numerous times, and most recently in its letter of March 1, 2022, staff does not support these provisions for tension devices used with a continuous loop system as an option for custom products."
According to the Window Covering Safety Device Contractors report, participants in the Westat study preferred a cordless window covering or a passive mechanism, which does not require intentional action or input by the user to function. Participants mainly felt the primary reason for not using a safety device was "ease of use."  
Safety devices have often come attached to the operational cord as a means to motivate the installer to install the product properly. Since 1996, the language of having devices attached to cords has been written in the voluntary standard. The updated 2022 language for tension devices does not fix the problems associated with tension devices. The language will not give installers the full appreciation of the hazard, which is known to cause a failure to anchor the device. The language also will not prevent these tension devices from being pulled out of the wall after a few years of use, especially if small children are tugging on it. Lastly, even though there are impact tests, tension devices are known to break and not last the life of the product. Once the device breaks, the consumer is left with a hazardous loop hanging until it is fixed by a professional.
The proposed WCMA A100.1-2022 2022 safety standard continues to use the consumer or the installer as a means to make products safer. Historical data, (Human Factors Assessment of Operating Cord Requirements in ANSI/WCMA-2018) proves this method is not a reliable risk mitigation measure to rely upon regular active consumer intervention to verify that a product is safe.
Four successful technologies exist on the market today for looped cords and chains.  
1. Rigid cord shrouds make cords inaccessible.
2. Beaded restraining devices make accessible cords non-hazardous
3. Motorized lift systems help lift heavy products and take care of windows in hard-to-reach areas. 
4. Cordless lift systems are on almost every product line in the window covering industry.
78.4% of custom products are allowed to have accessible looped operational cords and chains in the future.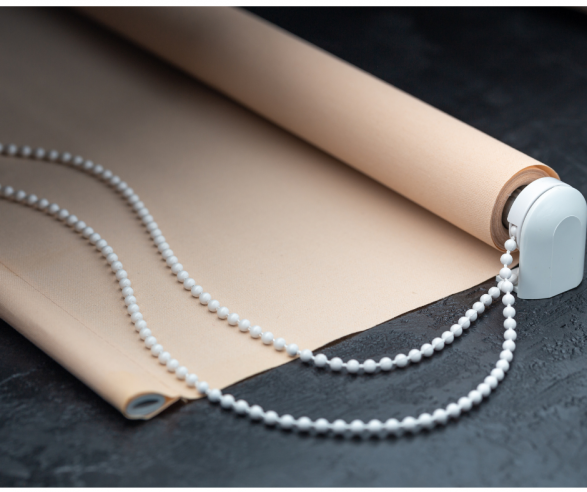 The U.S.CPSC staff estimates in Fig 7 of the NPR that approximately 72 million corded custom horizontal blinds, 138.2 million corded custom shades, 6.4 million corded custom vertical blinds, and 116.1 million corded custom curtains or drapery are in use as of 2019. Removing cords from Horizontal blinds accounts for 21.6% of the total custom products in use. The proposed 2022 ANSI standard allows 78.4% of all custom products to have dangerous continuous looped cords. 
Retractable Cords Allowed To Have Cords Long Enough To Wrap Around Childs Neck
Concerns from CPSC Staff and other safety advocates about retractable cords fell on deaf ears. Many recommendations were given to the committee; however, the standard allows the cord lengths 36 inches in length, a dangerous length for children. Retractable cords can use used with shorter cord lengths and longer control wands to make the products safer for homes.
What does the future look like?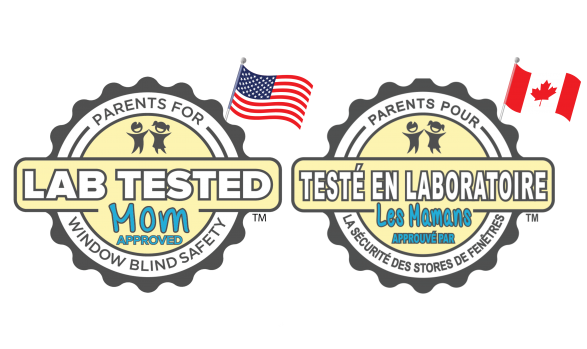 Our hope was that WCMA could come out with the strongest standard in the world again and that safety would be the top priority, not design, primarily if the design is known to cause harm to children. After 26 years, dangerous looped cords remain on custom products in America. 78% of custom products sold will be allowed to be manufactured with looped cords.  If you are buying window coverings for your home, using any of the four successful technologies listed above is your safest solution.  Look for products with our Seal of Approval.
#GoCordless