Updating our homes seems like a never ending to-do list in our lives.  When thinking about updating, so many things are overlooked that could make a differance in more ways that one.  Consider what covers your windows.  Not only can it make a differnace in how it makes a room look, but some window coverings can make a differance in your utlity bill.  October is Window Covering Safety month but to many, they may overlook going cordless because they don't have children living in their home.  We want to give you five reasons to #GOCORDLESS if you don't have kids.
Eye Pleasing: Cordless is pleasing to the eye.
Comparing a window covering with cords vs a cordless product it is easy to see that cordless offers a cleaner look.  Products with cords can have a tangled mess dangling in the window or require additional holes to be drilled into the walls within eyesight.
Fashion 
Dressing a window in a fabric can turn boring into fabulous! Have you seen cordless roller shades lately?  They are gorgeous! Cordless roller shades are not your grandma's roller shades.  Advanced technology has revamped the way these shades raise and lower.  Patterns and textures give WOW factors to simple rooms.  Check out the right way to hang curtains here.
Easier to operate.

Easy lifting for the elderly and disabled

Cordless window coverings are easier for kids, the elderly and the disabled to operate. Simply pushing up or pulling down to raise and lower the window covering is simple. Window coverings with cords, especially on high windows, can be extremely difficult and heavy to raise for people especially those with hand dexterity issues.  Extension wands and hooks sold by manufactures makes it easy to reach high windows.   Check out this versatile hook attachment for extension poles.
4. Market Ready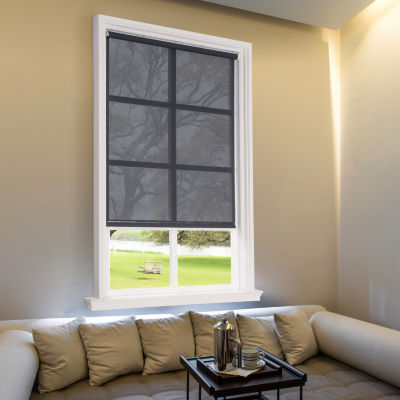 Upgrading your window coverings can go a long way to changing how a space feels which can motivate prospective buyers.  Changing your old corded blinds to a neutral modern cordless option is worth making the investment.
5. Hazard Free

Having cordless products in your home prevents accidents of pets or visiting children. We live in a busy world and if you don't have children, you may have never thought about hazards in your home.   Kids ages 2 and up can reach cords in cleats or cords tied up high and use them in dramatic play while friends and loved ones are visiting.  Window cord accidents are similar to accidental drownings due to how quickly they occur.  Children cannot cry out for help when they are caught with a cord around their neck. Homes with cordless window coverings are the safest environments for pets and visiting children.
GOOD NEWS
Good News is coming this December when consumers will begin to see all stock products in retail stores and online free of hazardous cords!  This not only is great for the health and safety of children and pets but experts also agree the strategic move will also drive the price of cordless options down making cordless window coverings affordable for every home.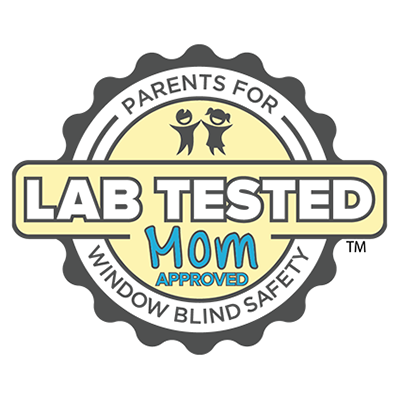 For more information on our Testing Program please see our Window Covering Testing Site.