This past week I went on vacation to the lake.  We rented a nice cabin that had deadly cords all over the place.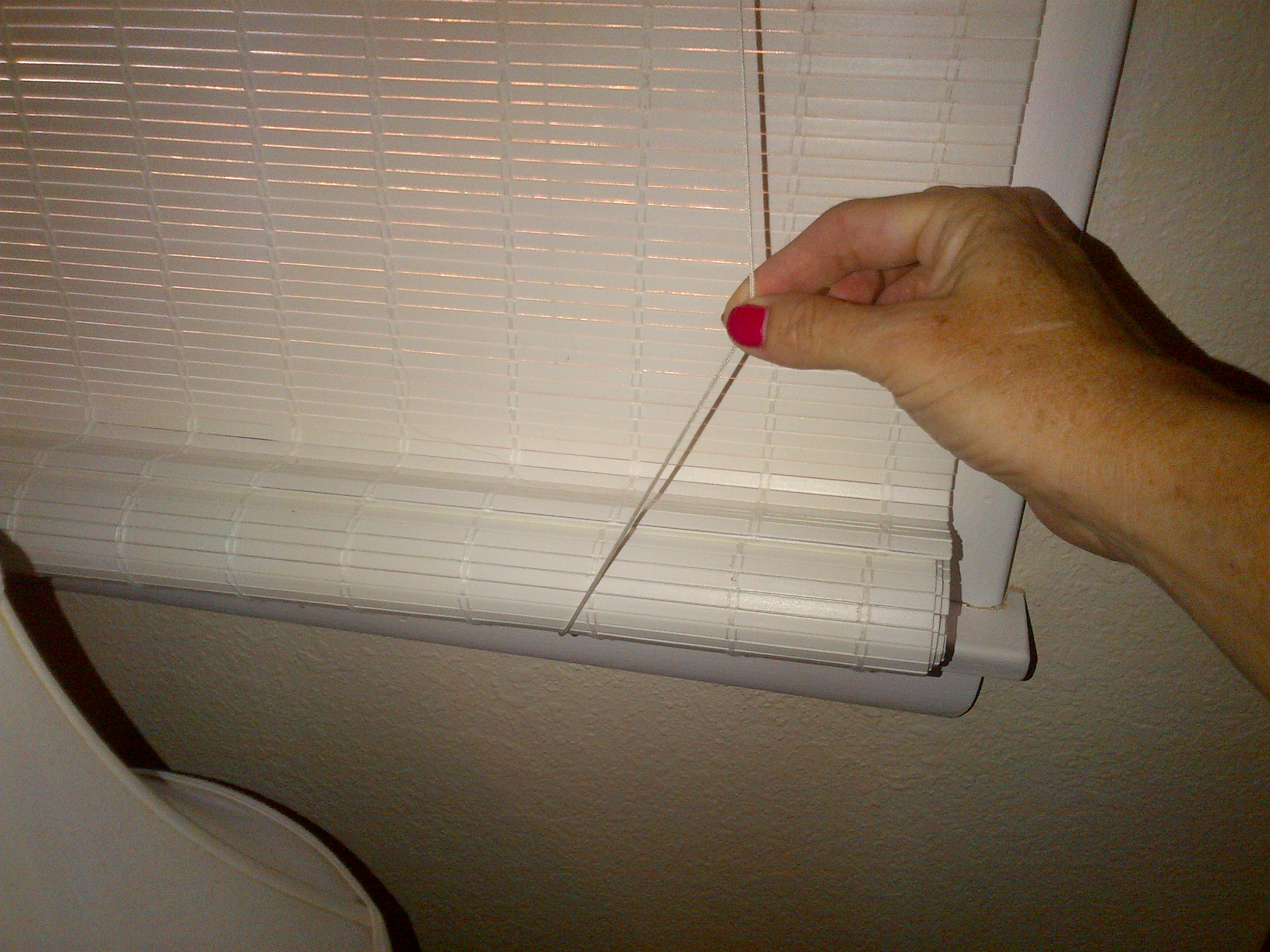 I have a 16 month old little girl who is in to EVERYTHING!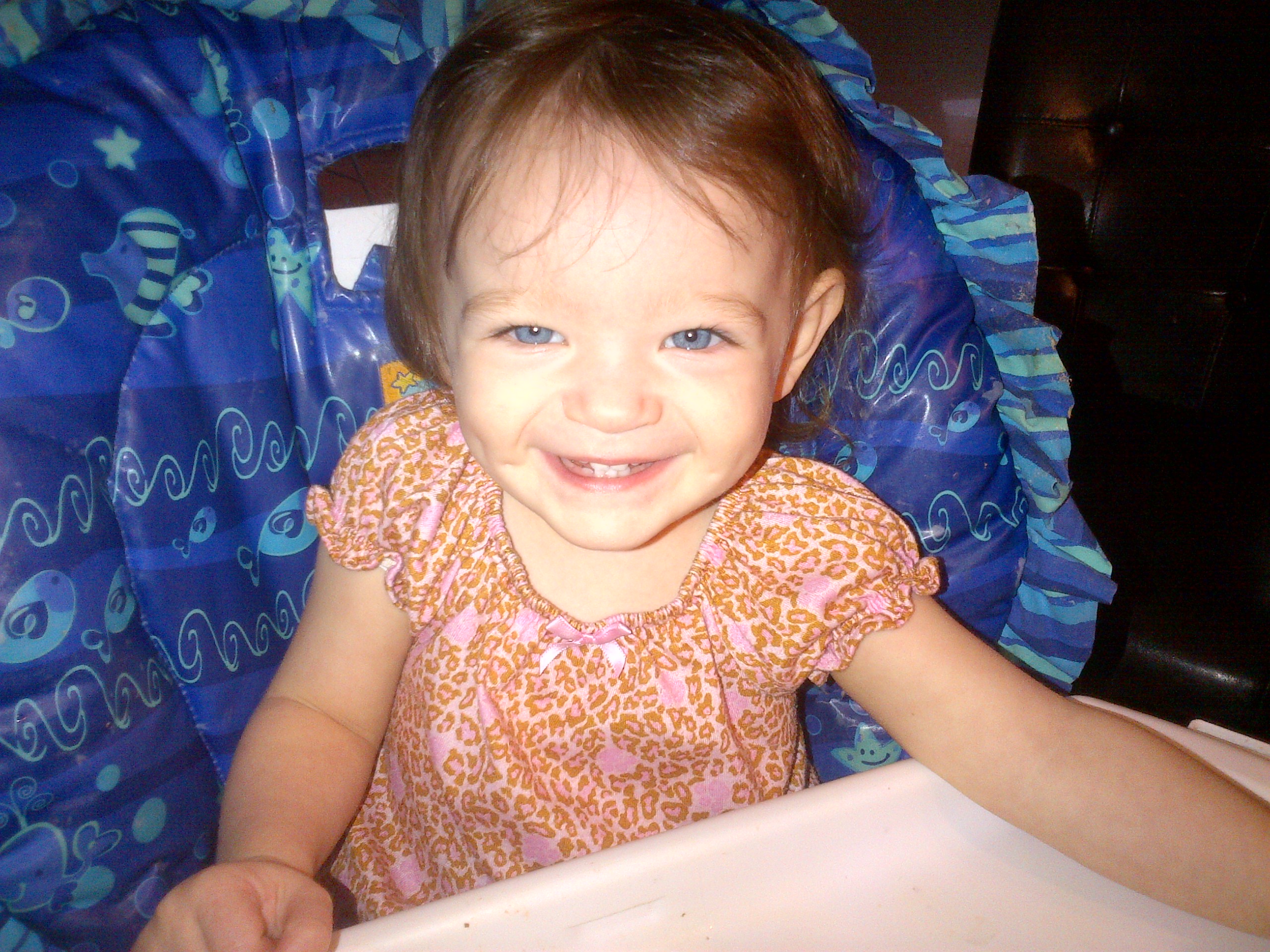 So of course I couldn't even begin to relax until I figured out a way to make these window coverings safe before I did anything else.  I ran to Walmart and bought some cloth spins.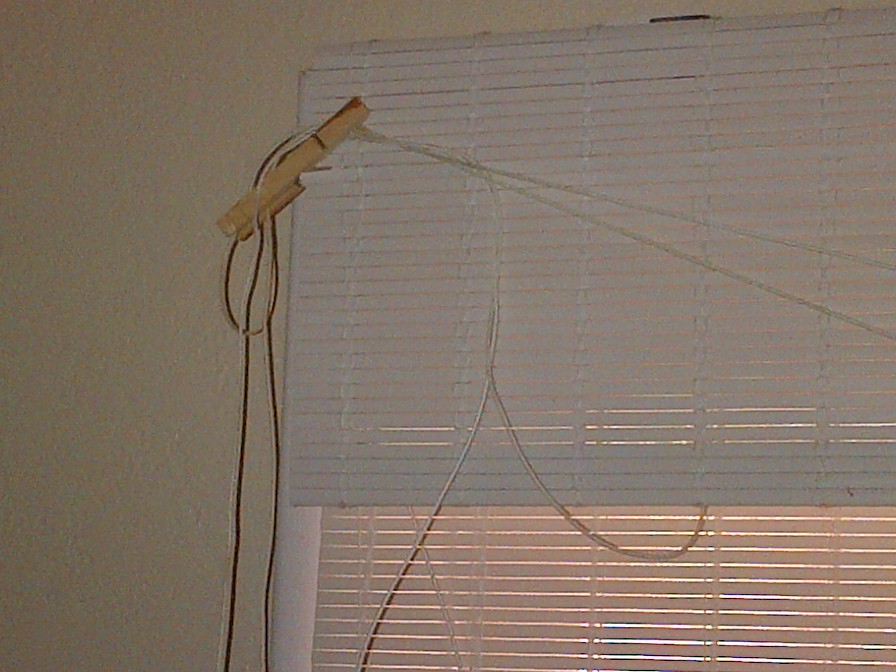 I went around to each window and used cloths pins to pin up the cords out of my little girls reach.  I created a very short video on how to get the cords out of your child's reach temporarily.  This worked for Roman shades and for corded roll up shades.  This could also work for corded horizontal blinds, however if those blinds don't include inner cord stoppers, you still have a problem.
Below is the short video I recorded so you can learn to really relax on your vacation with your children.
See this video to understand what inner cord stoppers are and how they don't always work.
Hopefully after seeing this video, you will be able to RELAX with your kiddos on vacation.  Just don't forget the cloths pins.  Also, if you ever have any questions about safety, feel free to email us at info (AT) pfwbs.org